On our 77th month-versary! Lao fu lao qi already but we always try to make a point to spend some time together on our month-versary. Be it a simple dinner or a movie date. Speaking of movie, I just watched Johnny English and it was damn hilarious. I was laughing non-stop throughout the whole movie. It's good! Go watch it if you haven't and do stay till after the credits :)
Dinner at Marmalade Pantry at Orchard Ion followed by some shopping. I love hanging out at Orchard Ion. It has all my favourite store like Zara, Topshop and Sephora. These are my must-visit brands when I hit town.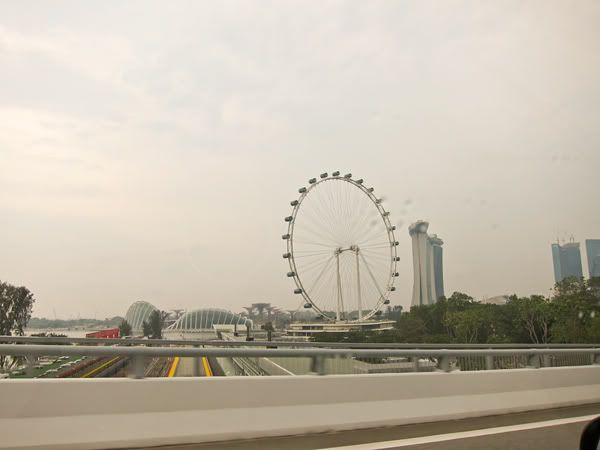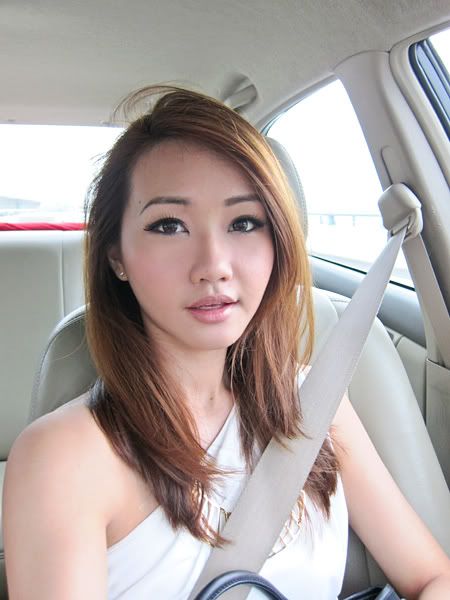 We had their signature crab linguine. The pasta was pretty filling and I was struggling to finish it up.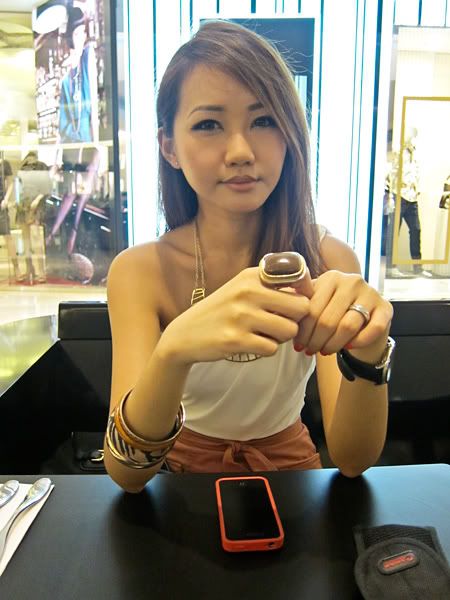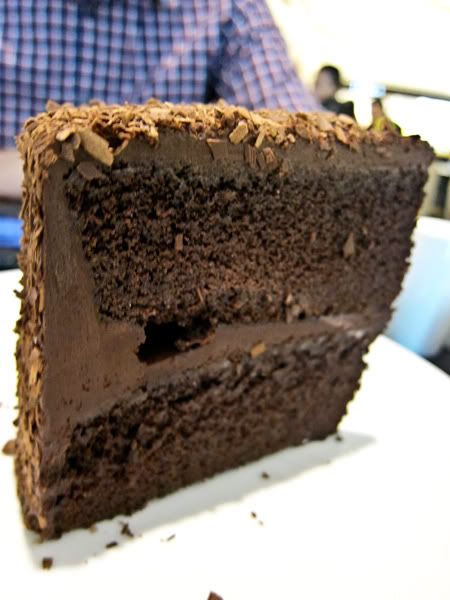 Finally bought a new eye creme. Previously, I was using some Kiehl's vit C eye creme and it sting my eyes so badly. So I went back to get my good old creamy avocado eye creme. No more listening to beauty advisers. They always psycho me to try their new products and I always ended up getting diasppointed.
Some random Instagram. Follow me on Instagram or twitter @trulyserenity :)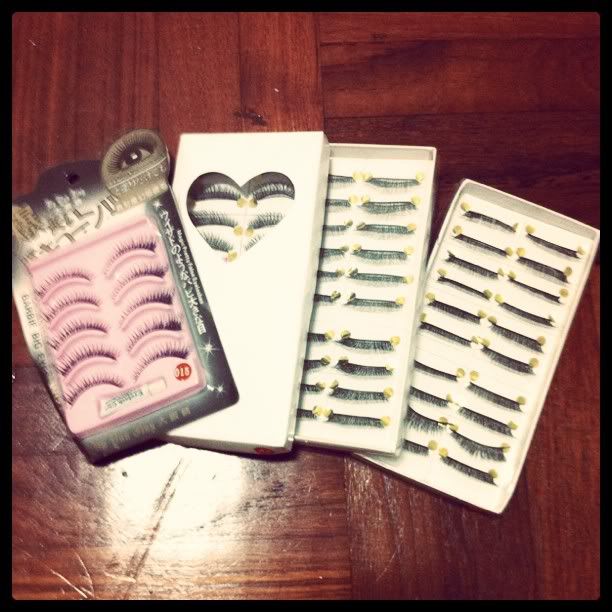 Can't do without falsies!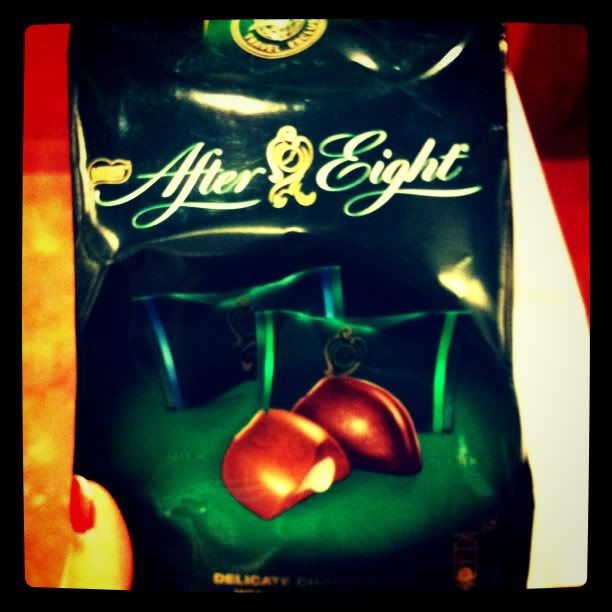 Another of my favourite chocolate!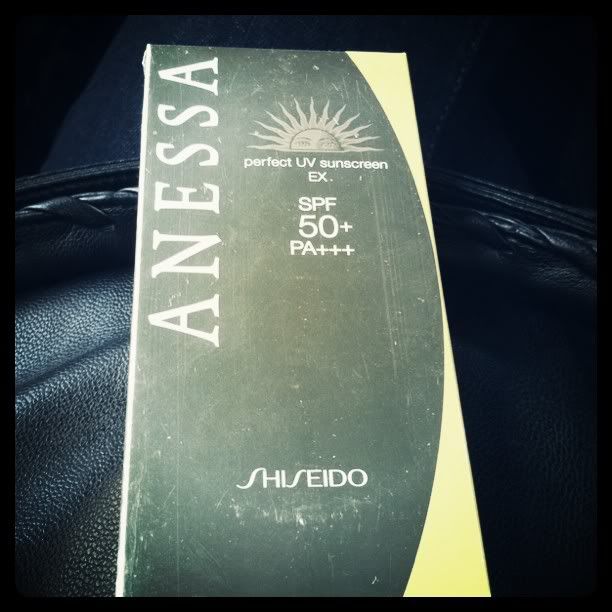 My skincare essential!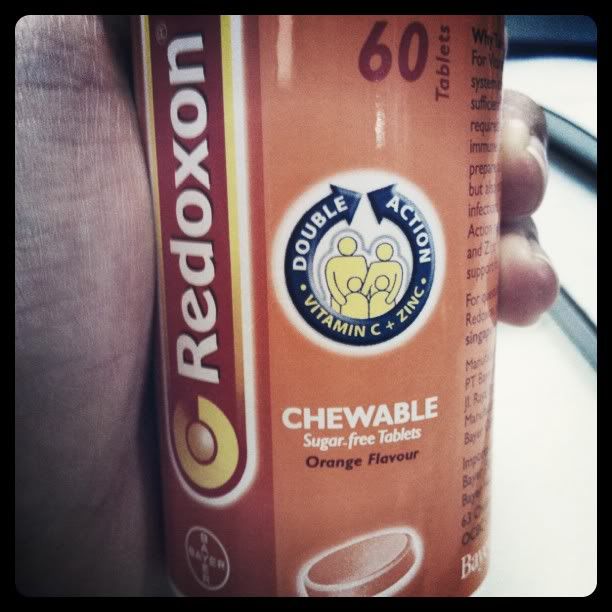 Popping Vit C tablets to chase the flu bug away!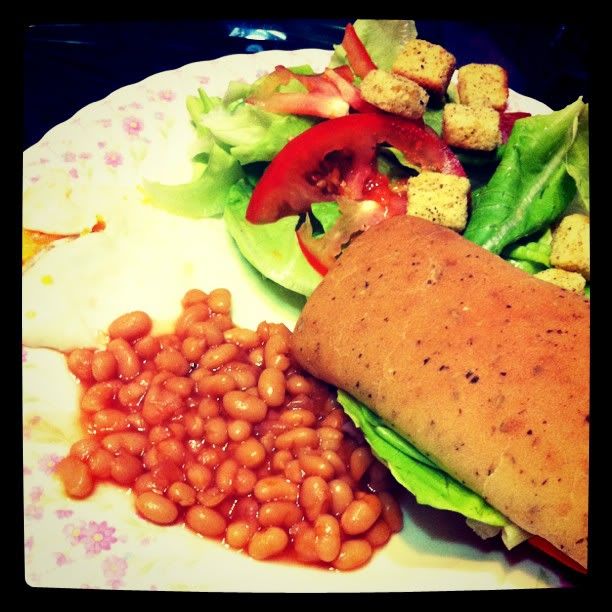 Awesome dinner whipped up by bf's mum!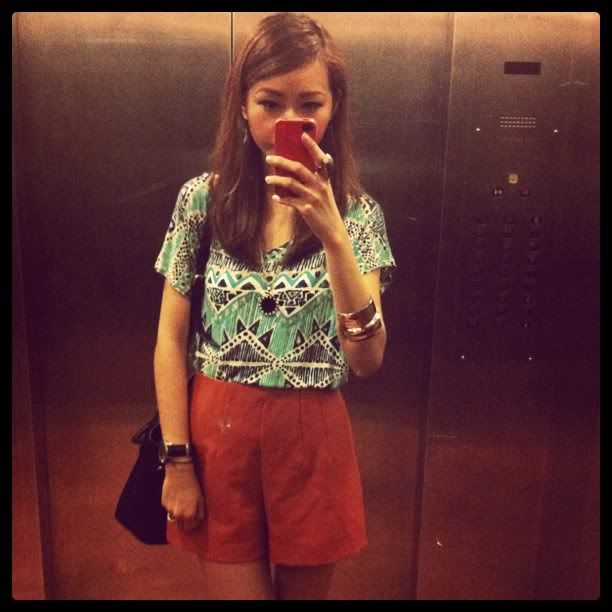 Going causal on Friday!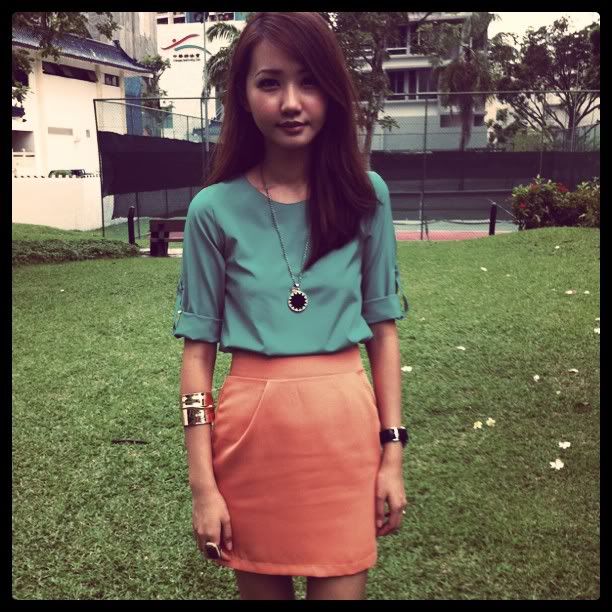 In our upcoming rolled up sleeve blouse!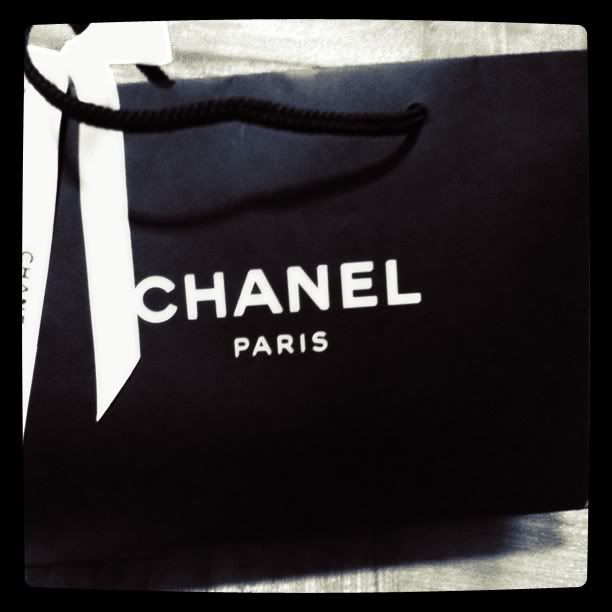 New necklace from Double C!
Gonna go catch some winks now. The flu medicine is making me drowsy!