Ahh! Feels good to be back home :)
Been wanting to hit H&M ever since its opening. BUT! The CRAZY queue scares me off. So I thought, why not go on a weekday afternoon. Should be lesser crowd right? But I was WRONG! There was no queue but the store was jam packed. Ladies apparels on first and second level whereas men and kids on third level. So girls, you can now shop to your heart's content (2 levels of ladies merchandise). There was a long queue at the fitting room area so I didn't bother to try. Just picked up a few items and out we go.
I wore an upcoming piece from Amber Avenue and it's inspired by H&M :)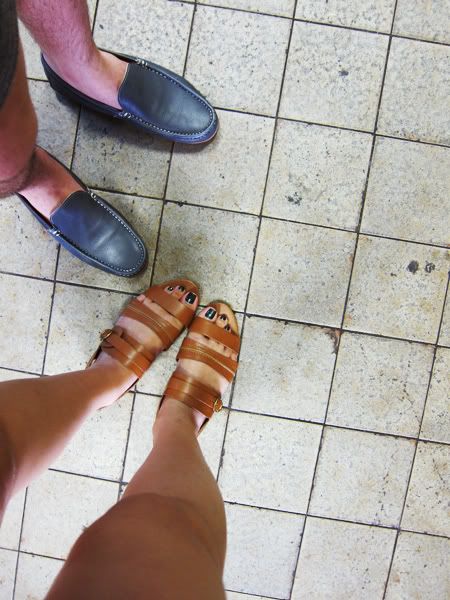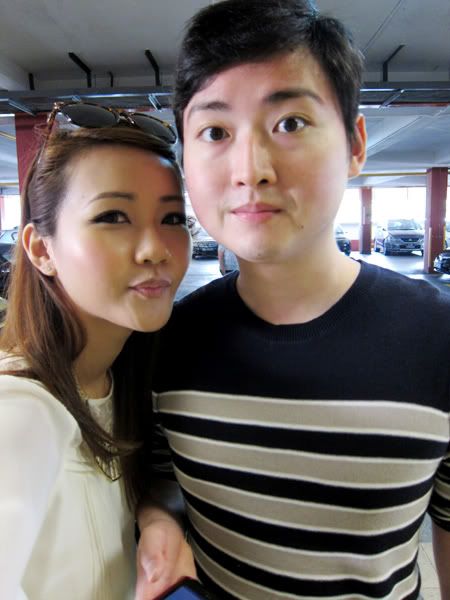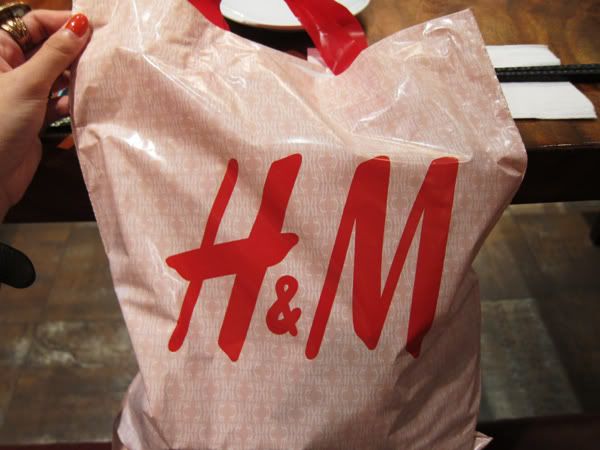 My H&M loots!
Up next to Ippudo for early dinner. Just realised that we love to head over to Mandarin Gallery to dine. All the nice restaurants are located there like Wild Honey, Ippudo, Antoinette etc.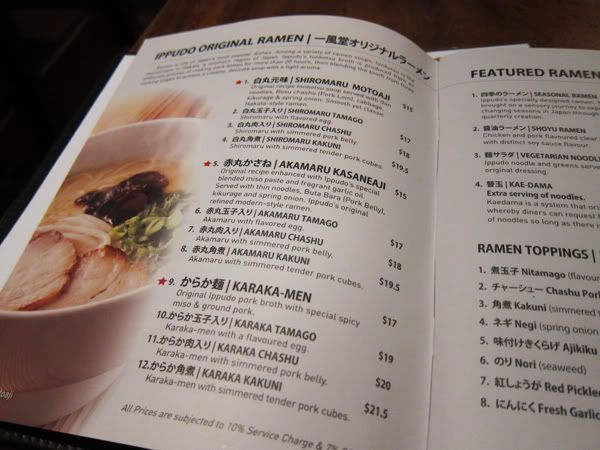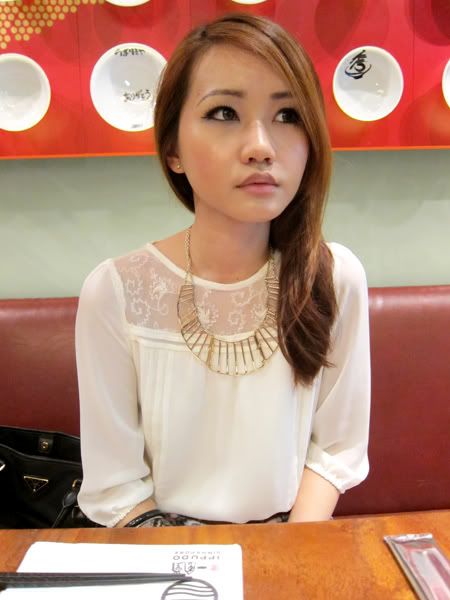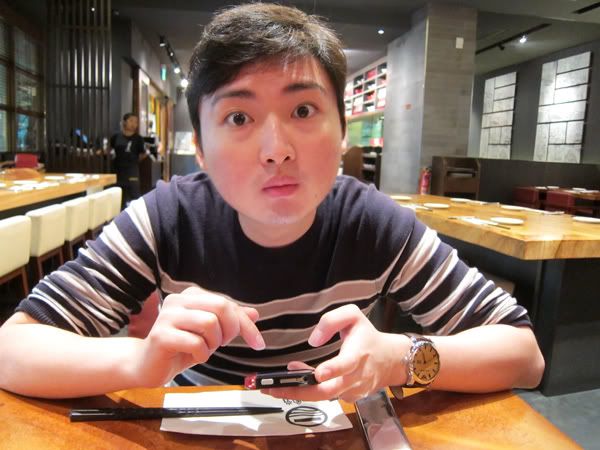 Speaking of Antoinette, I have this sudden craving for macaroon. So headed over to get some. The best that I had (in my box of six) was the caramel macaroon. Definitely going back for more! :)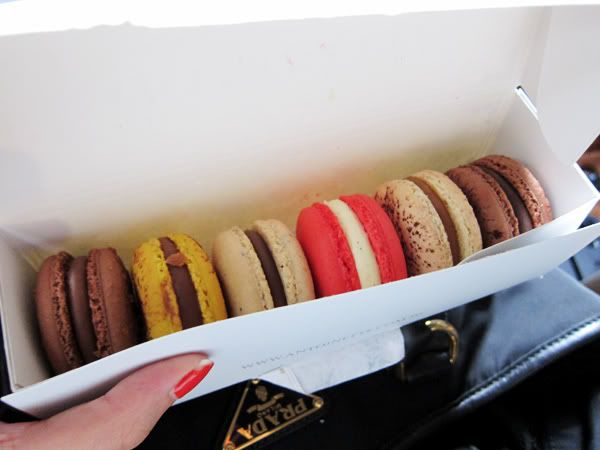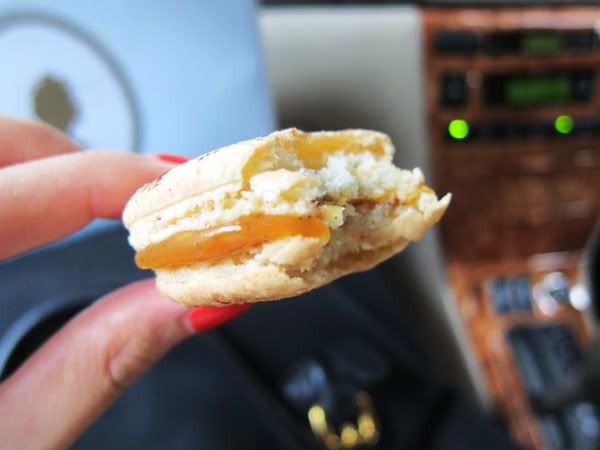 Alright folks, gonna go prepare for our upcoming launch. Stay tuned for more :)