I know! It has been awhile ever since my last update. I have always been wanting to update this space but I have been really buusssyyyy! I will try to keep up the momentum of blogging. *fingers crossed
So last week, we had our fall lookbook shoot. Oh god, I'm looking all the pieces from the fall collection. Do expect pieces of jewel tone colours like royal blue, dark teal,venetian red etc, black pieces, leather pieces, sequins, velvet, textured fabric, brocade fabric and tons of awesome jackets.
Deep Teal
Eggplant
Royal blue
Burnt Orange

Venetian Red
Here are some of the behind the scene shots from Amber Avenue's Fall lookbook. So thankful for the amazing weather and the team behind this photoshoot.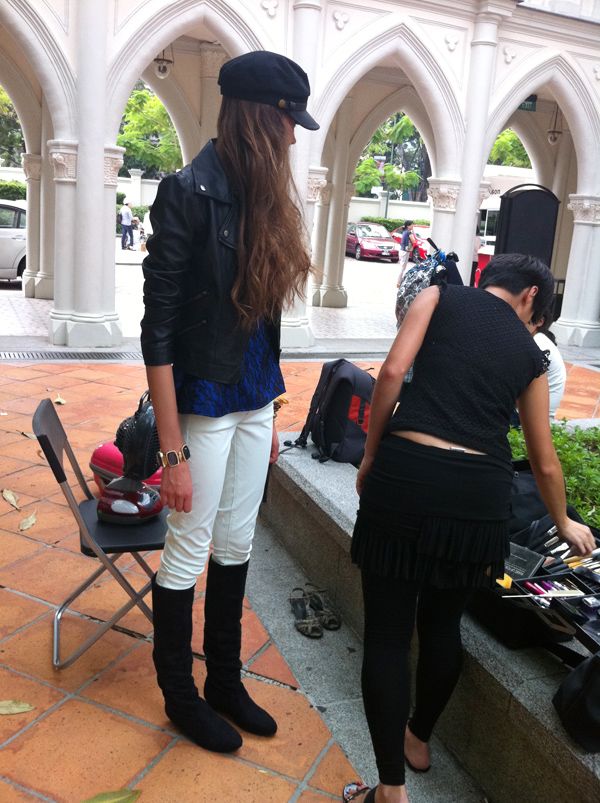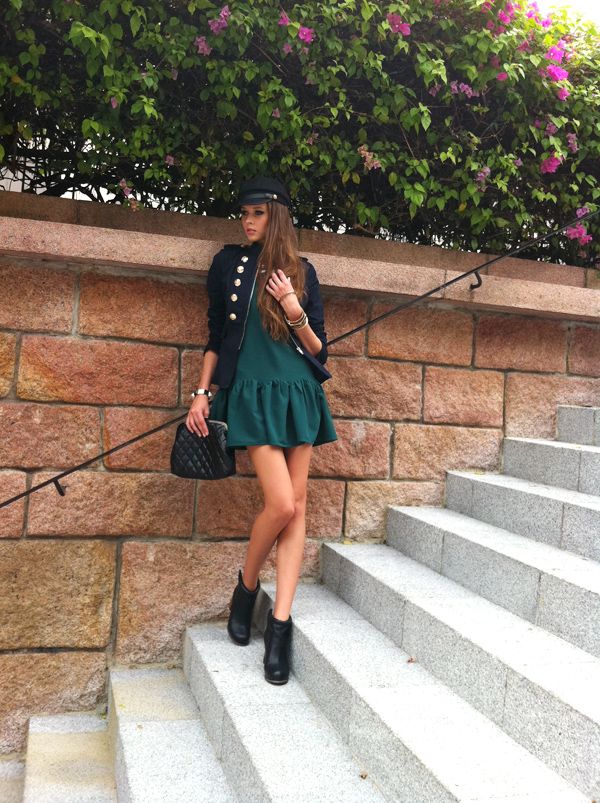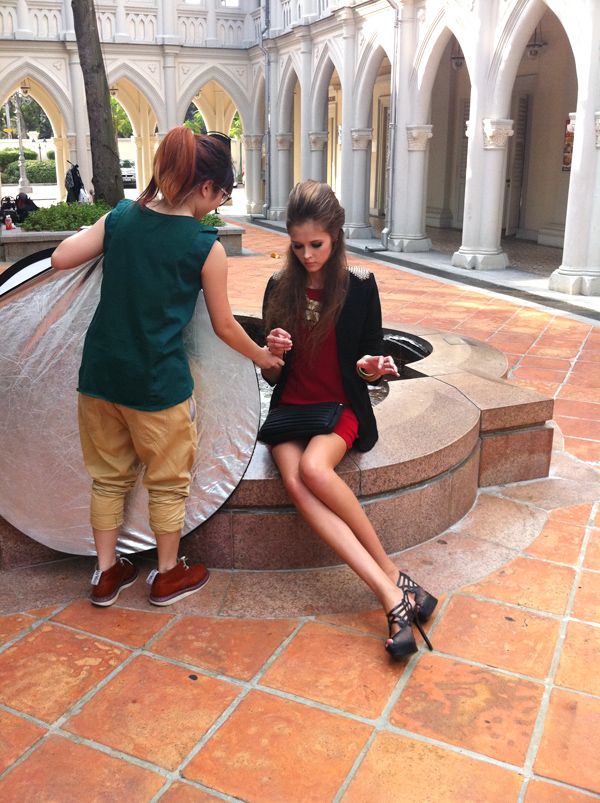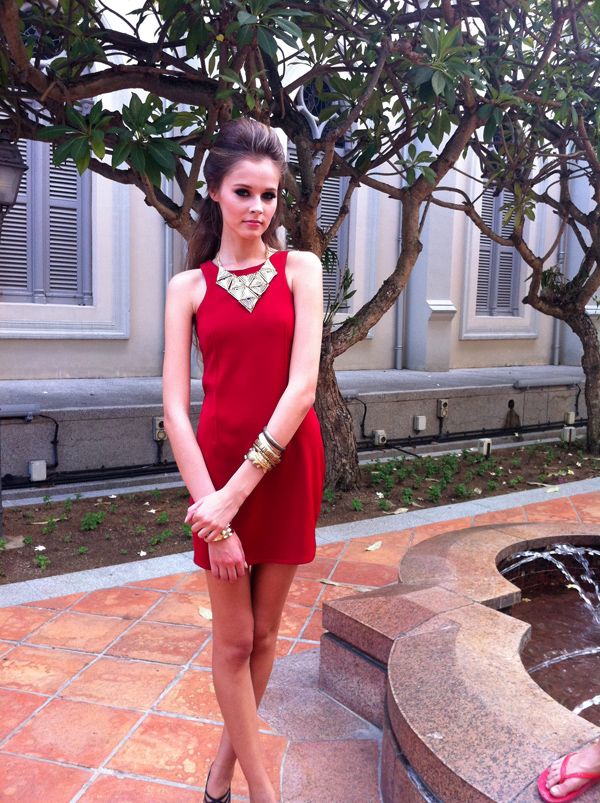 I couldn't resist this pretty Victorian spiral staircase and have to take a photo with it :)
The Fall lookbook is up on
Facebook
. Hop over to view the full version. Till the next :)