I had a disastrous day and I can't wait to end it. I just hope it will be better tomorrow. If you follow me on twitter, you might be aware that my bf and I were caught in an accident. Thank god that nobody was hurt. Apparently, the opposite party failed to follow the rules on the road, scratched our car and claimed that he was not in the wrong. Like WTF? I was fuming mad and I have never seen anyone as idiotic as him. He does not want to take the blame. So, we are just going to let our insurance company handles this.
Alright, enough of my ranting.
Anyway, my bad for not updating this space. Been busy looking around for new office space (Yes! We kinda settled on one), busy preparing for Xmas and CNY and a new retail rack coming up (Yay! So now you girls can feel and try on our clothes) :)) More details will be up soon!
Headed town yesterday for Ipuddo. Upon arriving, we were turned off by the super long queue. Think 30-40 people in the queue. Madness! So we went one level down to Wild Honey and had our all time favourite, European breakfast!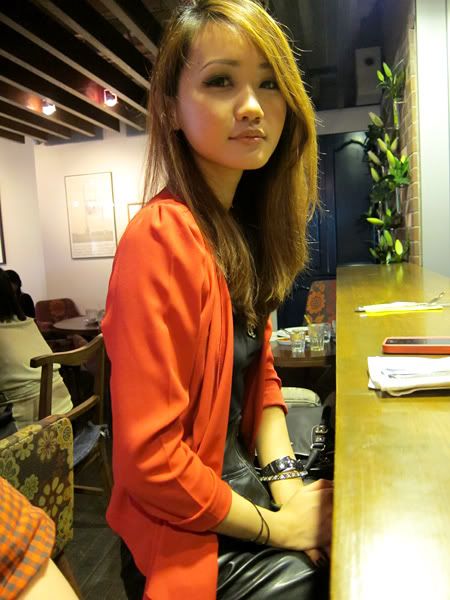 Went Sephora looking for a red lipstick. The SA at Mac intro-ed this blue based red lippie from their Xmas collection. Tried it on and fell in love with it immediately.
It gives my skin instant color and radiance.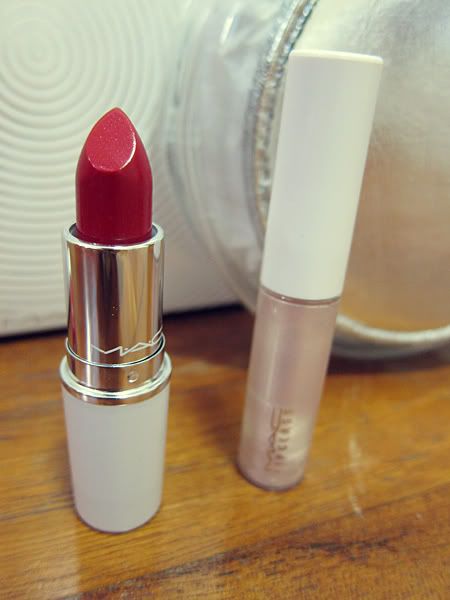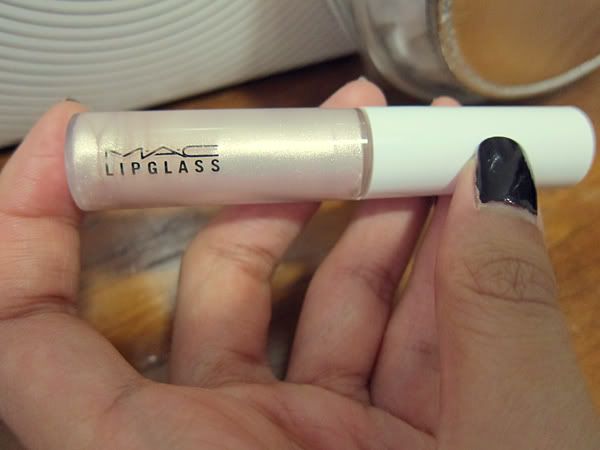 It is really important to choose the right red lipstick for your skin tone. If worn incorrectly, it can make one look sickly. My advise is to seek help from the professionals because they know what is best for you.