I have been receiving alot of questions regarding my hair. So here I am doing up this entry :)
Shampoo: L'Oreal
Professional Series Vitamino colour shampoo
I have coloured hair, thus was advised to use colour shampoo. I went to read up on reviews for colour shampoo and this L'Oreal shampoo has pretty good ratings. So I decided to give it a try. I have no idea whether this shampoo helps in enhancing my coloured hair but I would say it is pretty moisturising.
Conditioner: Essential Damage Care Rich Premier Conditioner
Been using this conditioner for almost a year. So far so good. But I am still looking for a new conditioner. Any recommendations?
Hair mask: Neutrogena Triple Moistuse Hair Mask and Hoyu Promaster Colour Care
I got my Neutrogena hair mask from drugstore.com. Not too sure whether they have it here in SG. This mask smells really gooooood.
As for the Hoyu hair mask, the salon that I visit uses this hair mask for their colour treatment. My hair always feel so soft after each visit and surprisingly, the effect lasted for 3 days. So I decided to bag this home. It is quite pricy, close to $40 for one tube.
Direction for hair mask: Apply on the ends of my hair. Clip it up and put on a shower cap.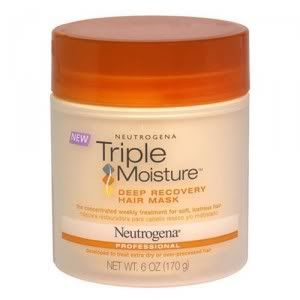 Heat protector spray: Tresemme Heat Tamer Protective Spray
I blow dry my hair everyday so I needed a product to guard against heat. My sister is using this product as well and she claims that she has lesser split ends now. I got this from drugstore.com.
Hair dryer: Panasonic EH-NE11 Ionity Hair Dryer
This hair dryer does make a difference. I swear! My hair do feel less dry and yay to smoother hair. Apparently, my friends thought I rebonded my hair after using this hair dryer.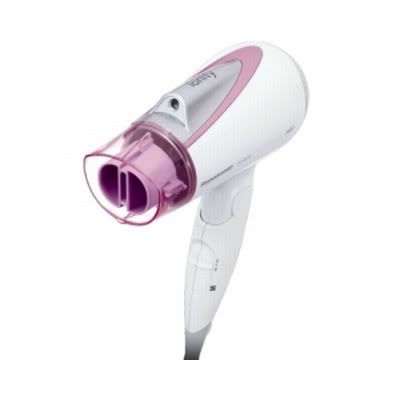 Leave in conditioner: SH-RD Protein Creme
This leave in conditioner is really moisturising and only require a 10 cent coin size per usage. The whole tub can last me for 2 years. Can you believe it? I got this from a local salon.
Hair curler: Babyliss Tourmaline Pro 38" Hair Curler
I have been hearing raves about babyliss curler and so glad that I found it when I was in Sydney. It has 40 heat settings, heats up pretty fast, emit negative ions and lesser damage to hair cuticle. It gives longer lasting curls and it adds shine to my tresses. MAJOR LOVE!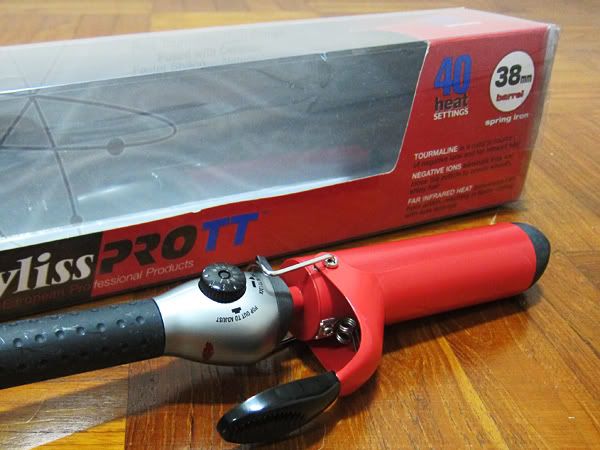 Hair Straightener: Unknown brand that I got from Hong Kong
I got this because of its ceramic plates and high temperature settings. Just an average straightener to me.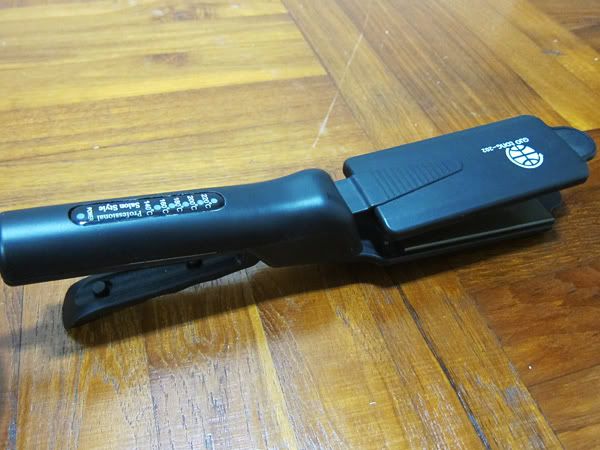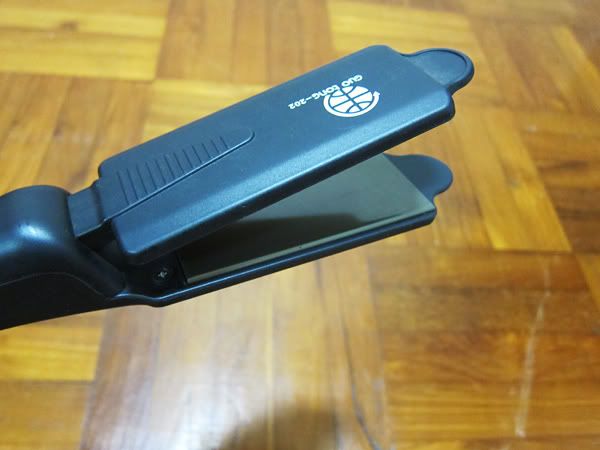 Feel free to ask me anything on
FORMSPRING
if you have any questions!
PS: These are just my reviews and results vary for different people.